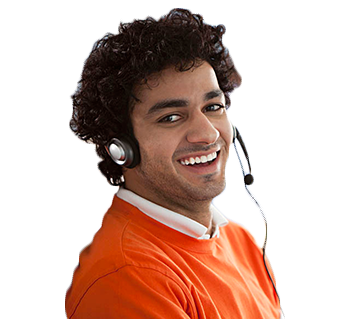 Award Winning Customer Support
All our customers get unbiased unconditional love forever with no limitations. Help is free and you'll directly be connected to a real, live human without jumbling into 'dial 1,2, 9 or 0'. Not only that,
we promise, if we fail to reply to your query email in 24 working hours, you get a free additional device license.
Have a Query? Let Us Know ?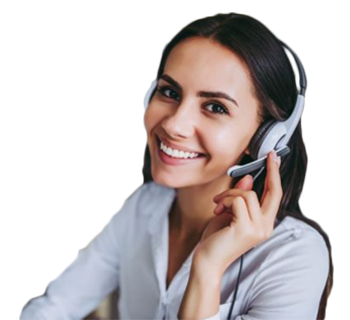 Sales & Partner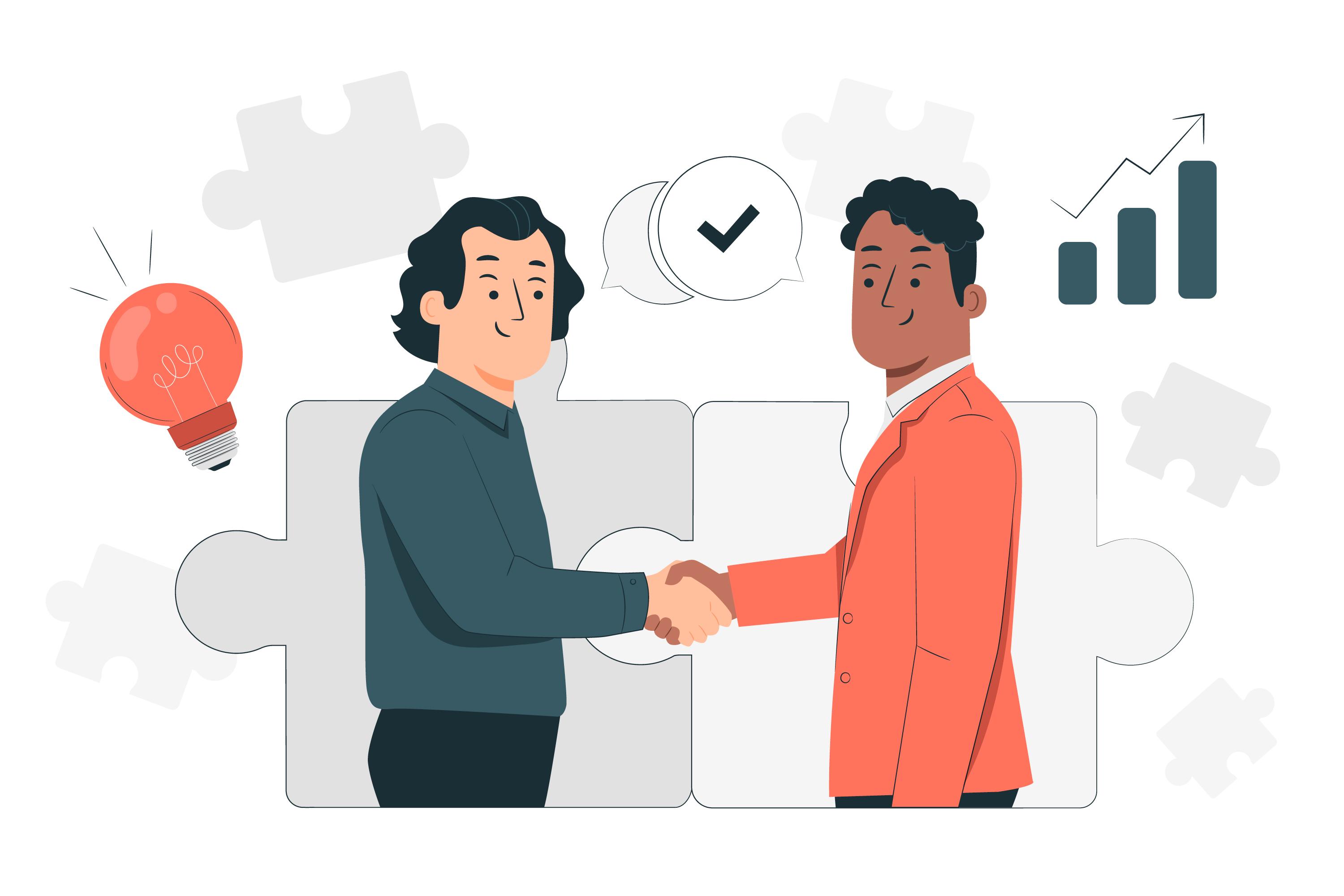 (Mon-Sat: 9am-6:30pm IST)
Customer Support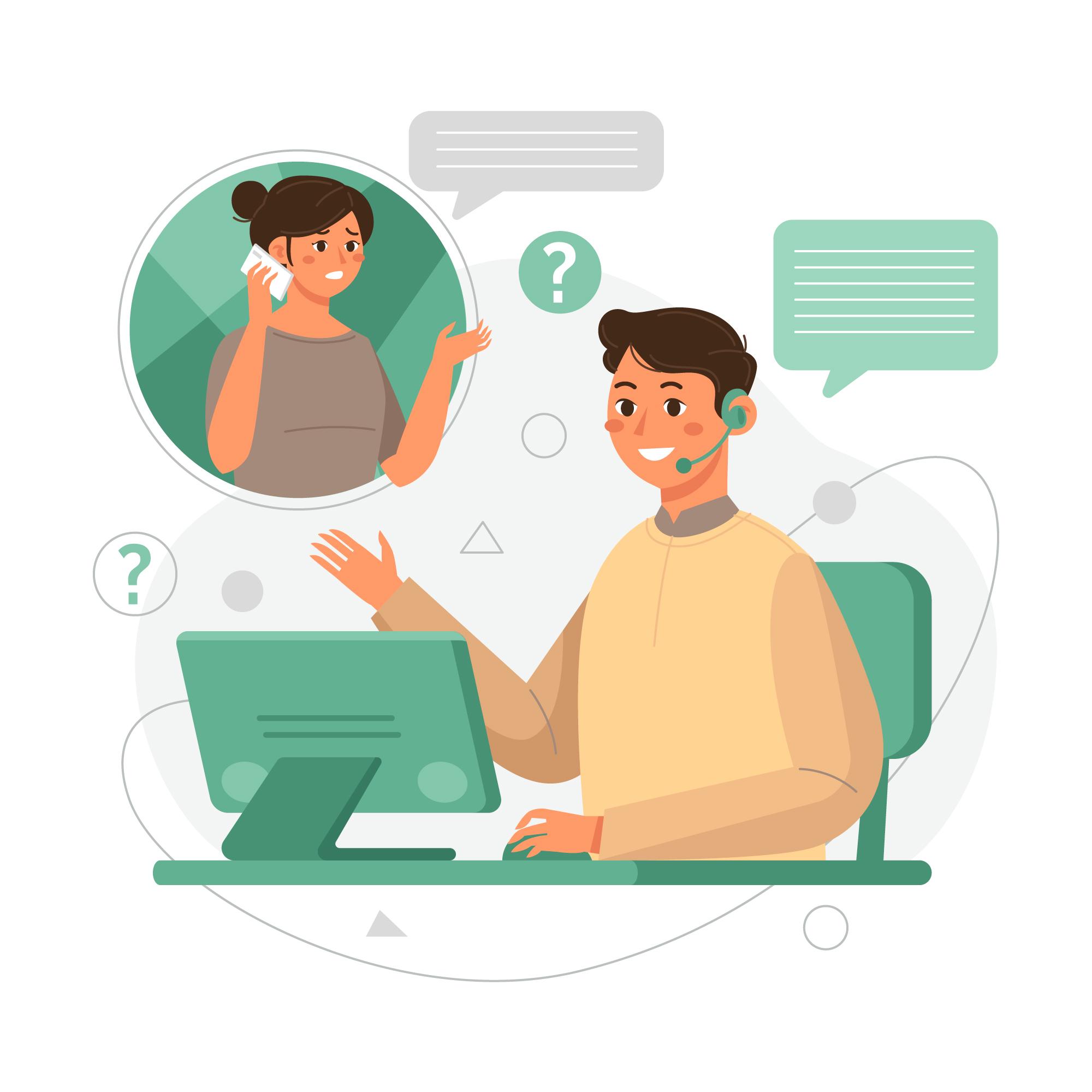 (Mon-Sat: 9am-6:30pm IST)
Corporate Address
Just Apps Pvt. Ltd. 9/64, West Punjabi Bagh, New Delhi – 110026
Sales Partners/Distributors