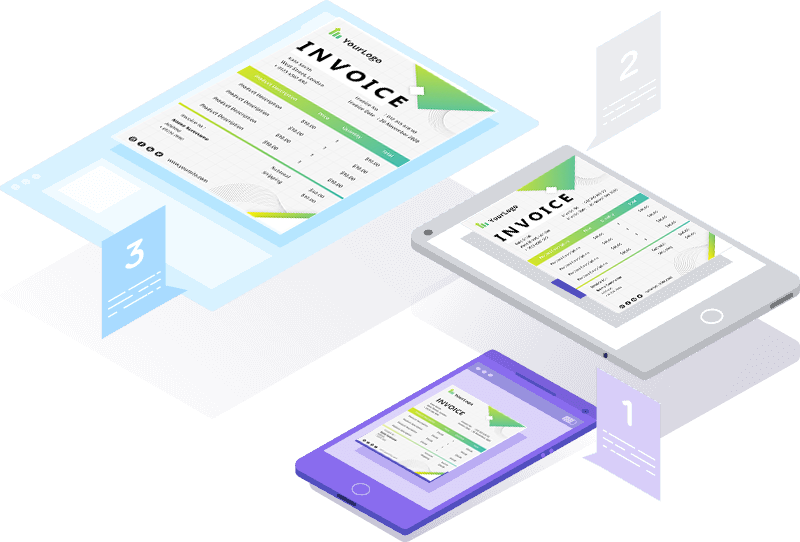 Create & Send Invoices
In Just Seconds
Ridiculously Simple!
Send professional invoices to your customers while you are in the field.
Take print directly with one touch or share invoice on WhatsApp/SMS with your customer.
Invoices are fully customisable: Choose from various invoice templates, Add your company logo and signatures to the invoices. Add goods and services to same invoice.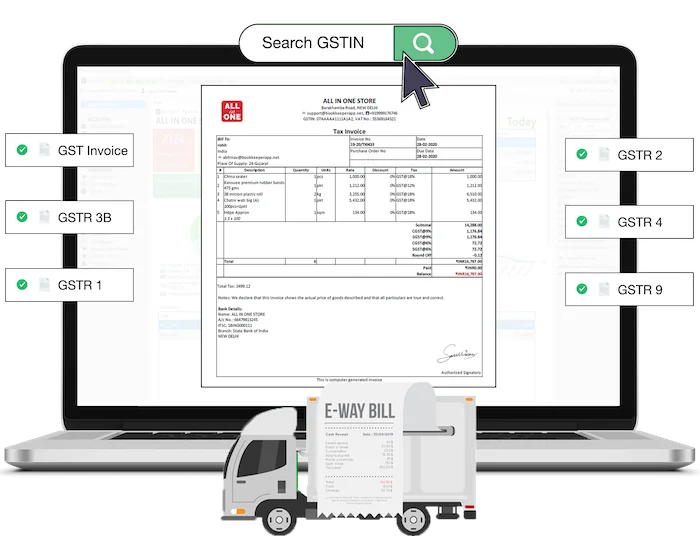 GST Invoicing se GST Filing tak
GST INVOICING + GST REPORTS + FILING + E-WAY BILL + E-INVOICING
Book Keeper provides complete GST Solution.
You can search customer GSTIN, Create GST-Compliant invoicing for Regular and Composite Dealers.
Generate GSTR reports (GSTR3B, GSTR1, GSTR2, GSTR2A Reconciliation, GSTR4 and GSTR9) & their JSON files to file directly on GST Portal.
You can also generate eWay Bill and eInvoicing directly from Book Keeper with just one click.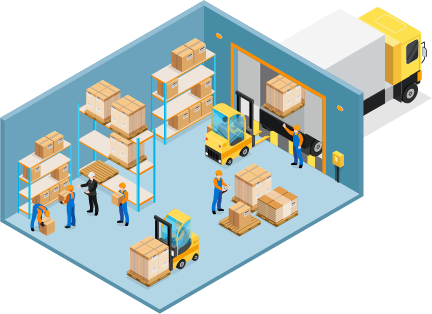 Smart Inventory Management
Inventory Management + Warehousing + Barcode
Book Keeper's powerful inventory management allows for total inventory control.
Keep track of inventory, send goods invoices, order optimum quantities, reduce damages.
Enter stock issue, stock wastage and manufacturing journals.
You can generate barcodes from Book Keeper Windows and easily scan them using barcode scanner (Book Keeper Windows) or inbuilt camera (Book Keeper Mobile).
Insightful inventory reports help you track inventory easily.
Video: How to use warehousing?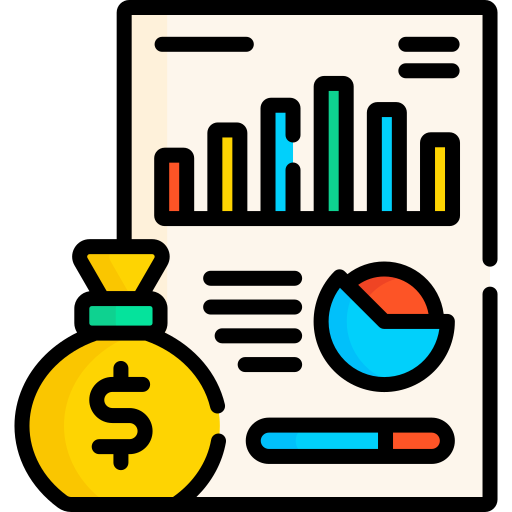 Keep An Eye At Your Expenses & Profits
At All Times! With 35+ Business Reports
Book Keeper powerful reporting is full of valuable information to show you exactly what you need to grow your business.
35+ different reports to measure every aspect of business.
Balance Sheet, Inventory Reports, Profit & Loss, Trial Balance, Ledger, Cash Flow, Charts of Accounts and more…
There's More!


Receipts & Expenses
Keep track of unpaid and overdue invoices. Get paid faster! Send receipts/remittance advice to customers/vendors. Track all your business expenses. Take snaps and attach receipts.


Sync Across Devices
Access your accounts on your Android/iOS device while you are in the field. Access the same data on your Windows PC/Laptop.

Multi User
You can create multiple users and assign them different permissions. So, your salesperson can only view and create sales; the purchasing team can only create and send purchase orders.

Insightful Dashboard
View your business summary in charts and make your decision quickly.  One tap to access your top expenses, cash flow, income, and expense instantly.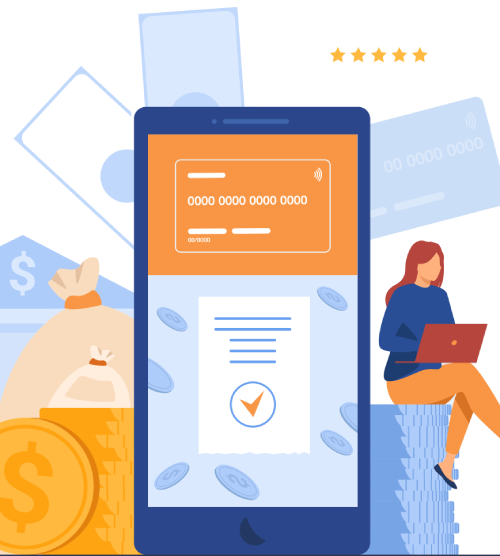 Inbuilt Payroll
Create employees, maintain their records and define their salary structures. At the end of month, just one click and salaries will be credited and computer generated salary slips will be available for taking prints. All this is deeply linked with accounts, so all the accounting will be done automatically.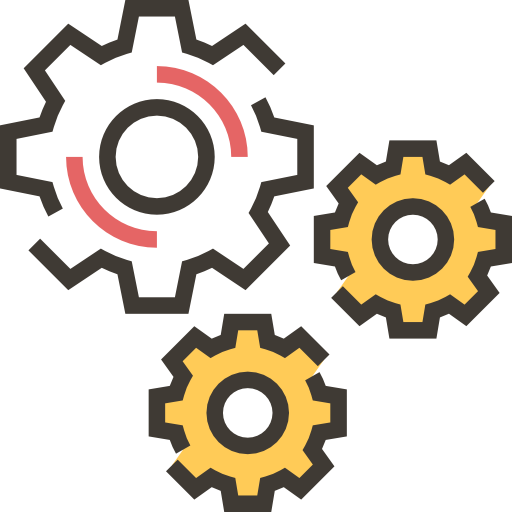 Add-On. Create Your Own Reports.
If you know little bit of database and XML, you can create your own customized reports and it will work just like inbuilt reports. You can export these reports to Excel, convert to PDF or take printout.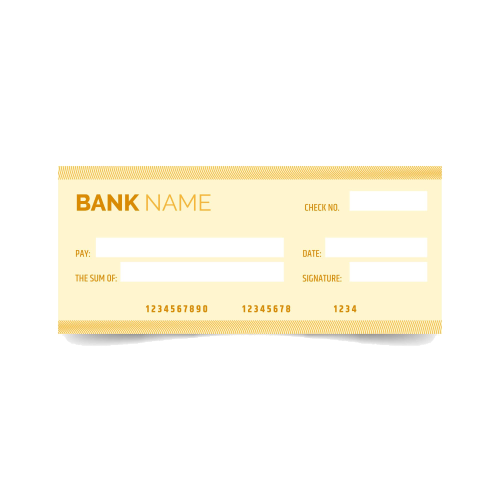 Inbuilt Cheque Printing
Book Keeper Windows has deeply integrated Cheque Printing feature, so whenever you are making payment to some vendor, it will automatically popup to print cheque with all the prefilled information. Fully Compatible with CTC-2010 in India and other countries format.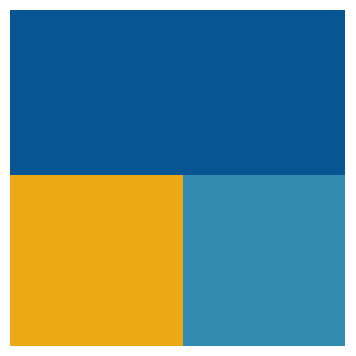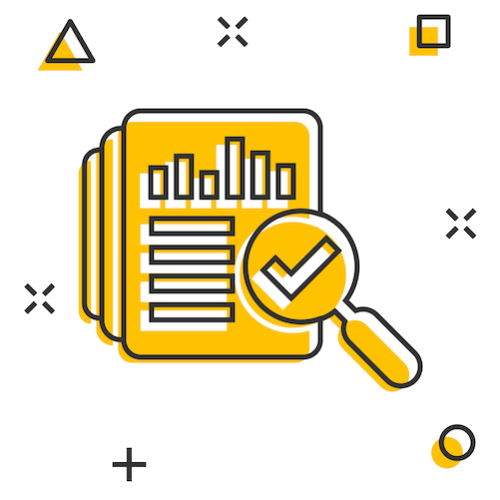 Audit Trail
As per notification from ministry of corporate affairs, for the financial year starting at 01 Apr 2022, your accounting software must have a feature of audit trail. You can view complete audit log for all vouchers in Book Keeper.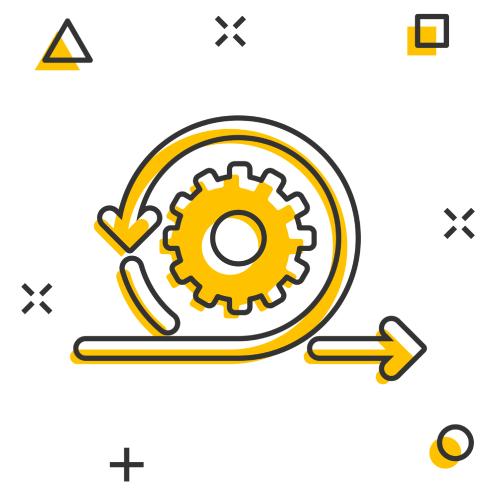 Multi-Platform Integration
You can import all your Customers/Suppliers and Inventory Items from Zoho, Quickbooks, Tally, Busy & Microsoft Excel into Book Keeper.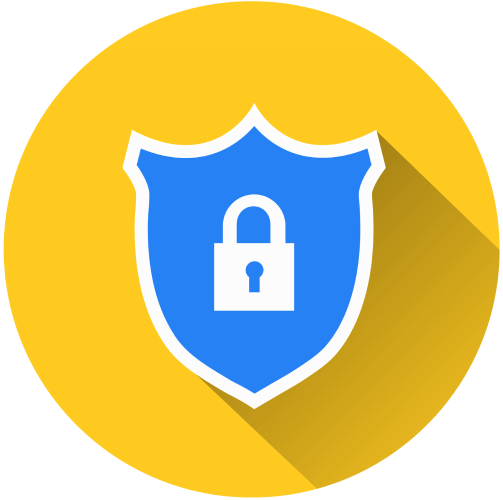 Your Data. Safe & Secure.
We believe privacy is a fundamental human right. Your features improve while your data stays private. Everything is encrypted and double locked with your subscription password and company password.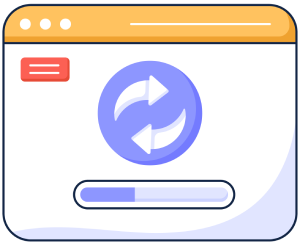 Get The Latest Updates. Free.
Book Keeper updates are free.
And they're available to download on your Android, iOS & Windows devices the moment they're released.
Book Keeper even alerts you when it's time to get the latest version.
So you won't miss out on the amazing features in new updates.