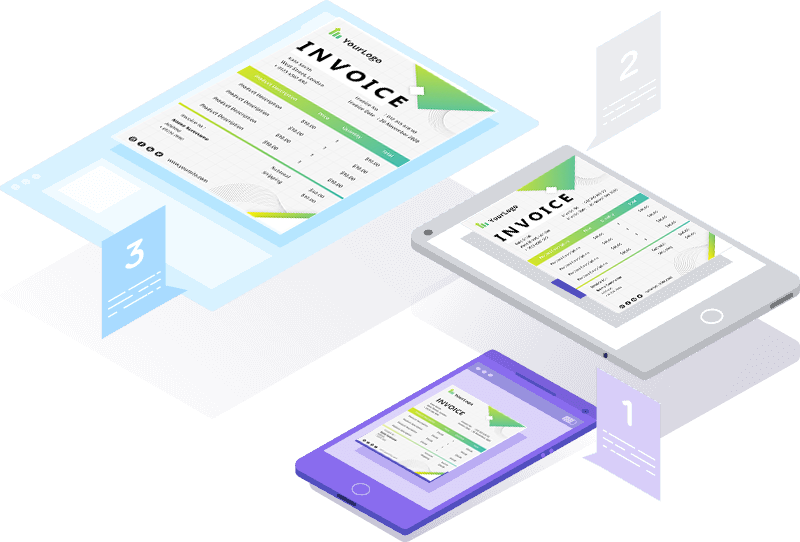 Create & Send Invoices
In Just Seconds
Ridiculously Simple!
Book Keeper makes creating professional invoices for your business ridiculously easy. It's simple to create and customize your invoice, add your logo and send personalized invoice email to your customers.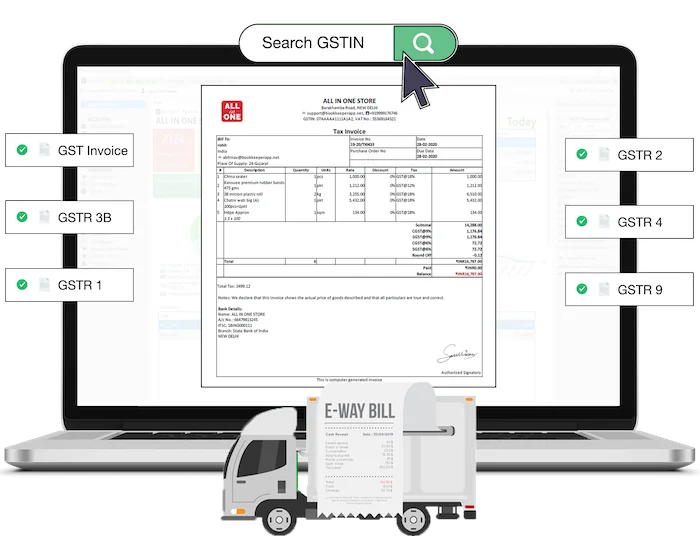 GST Invoicing se GST Filing tak
GST INVOICING + GST REPORTS + FILING + E-WAY BILL + E-INVOICING
Book Keeper provides complete GST Solution.
You can search customer GSTIN, Create GST-Compliant invoicing for Regular and Composite Dealers.
Generate GSTR reports (GSTR3B, GSTR1, GSTR2, GSTR2A Reconciliation, GSTR4 and GSTR9) & their JSON files to file directly on GST Portal.
You can also generate eWay Bill and eInvoicing directly from Book Keeper with just one click.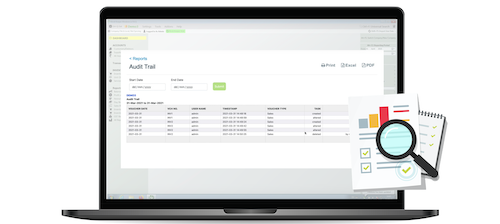 Audit Trail
As per notification from ministry of corporate affairs, for the financial year starting at 01 Apr 2022, your accounting software must have a feature of audit trail. You can view complete audit log for all vouchers in Book Keeper.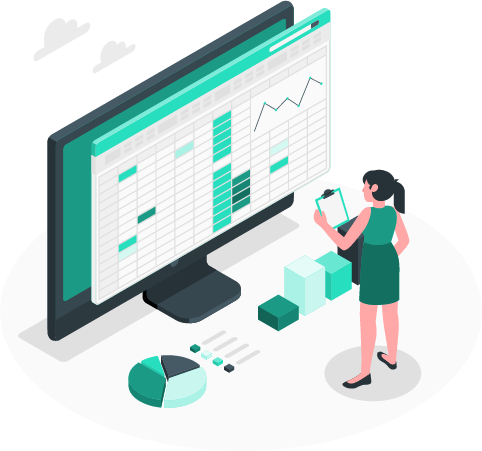 Smart Inventory Management
Inventory Management + Warehousing + Barcode
Book Keeper's powerful inventory management allows for total inventory control.
Keep track of inventory, enter stock issue, stock wastage and manufacturing journals.
You can also generate barcodes and easily scan them using barcode scanner.
Insightful inventory reports help you track inventory easily.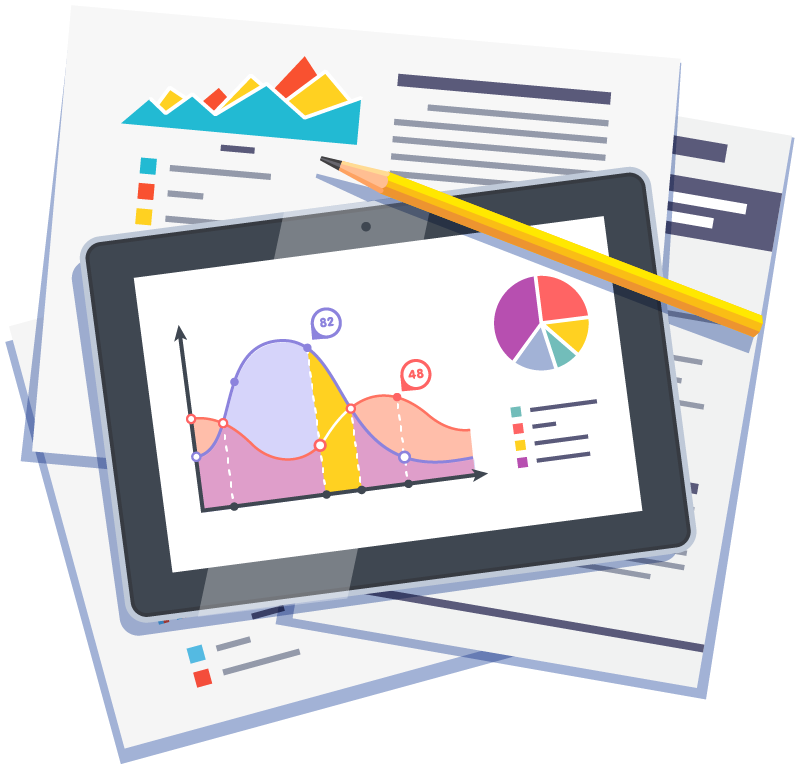 Keep An Eye At Your Expenses & Profits
At All Times ! with 35+ Business Reports
Book Keeper powerful reporting is full of valuable information to show you exactly what you need to grow your business.
35+ different reports to measure every aspect of business.
Balance Sheet, Inventory Reports, Profit & Loss, Trial Balance, Ledger, Cash Flow, Charts of Accounts and more…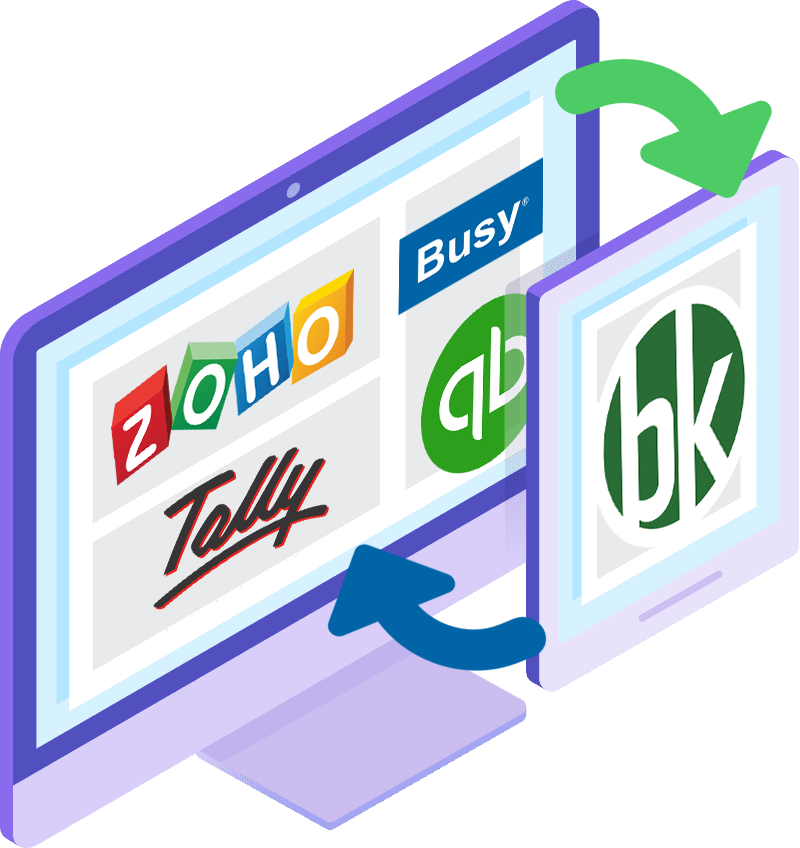 Multi-Platform Integration
Zoho/ Quickbooks/ Tally/ Busy & Excel.
You can import all your Customers/Suppliers and Inventory Items from Zoho, Quickbooks, Tally, Busy & Microsoft Excel into BookKeeper.
Also, you can export all your Customers/Suppliers/Items as well as transactions from Book Keeper to Tally.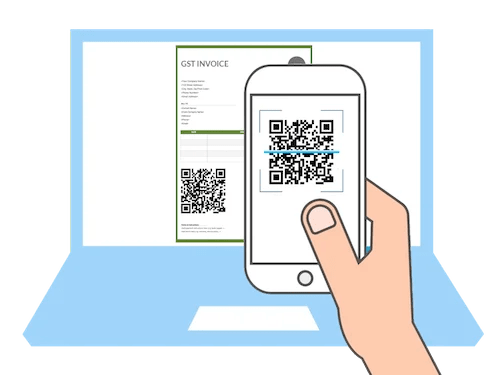 Accept Online Payments
Debit/Credit Cards + UPI + Net Banking
Enable online invoice payment and get your QR printed on invoice and your clients can now pay you faster by scanning with any UPI compatible application like:
PhonePe, BHIM, Paytm and Google Pay etc.
(This option is available only in India as of now)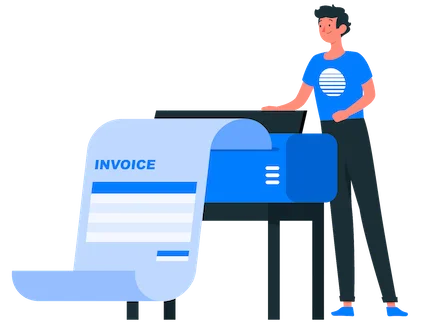 All Printers Supported
Laser. Thermal. Dot Matrix.
Book Keeper Windows is compatible with all your printers, whether it is Dot Matrix or Thermal Printer or Laser or inkjet printer.
Just View your invoice and click Print button.
Book Keeper will take care of the rest.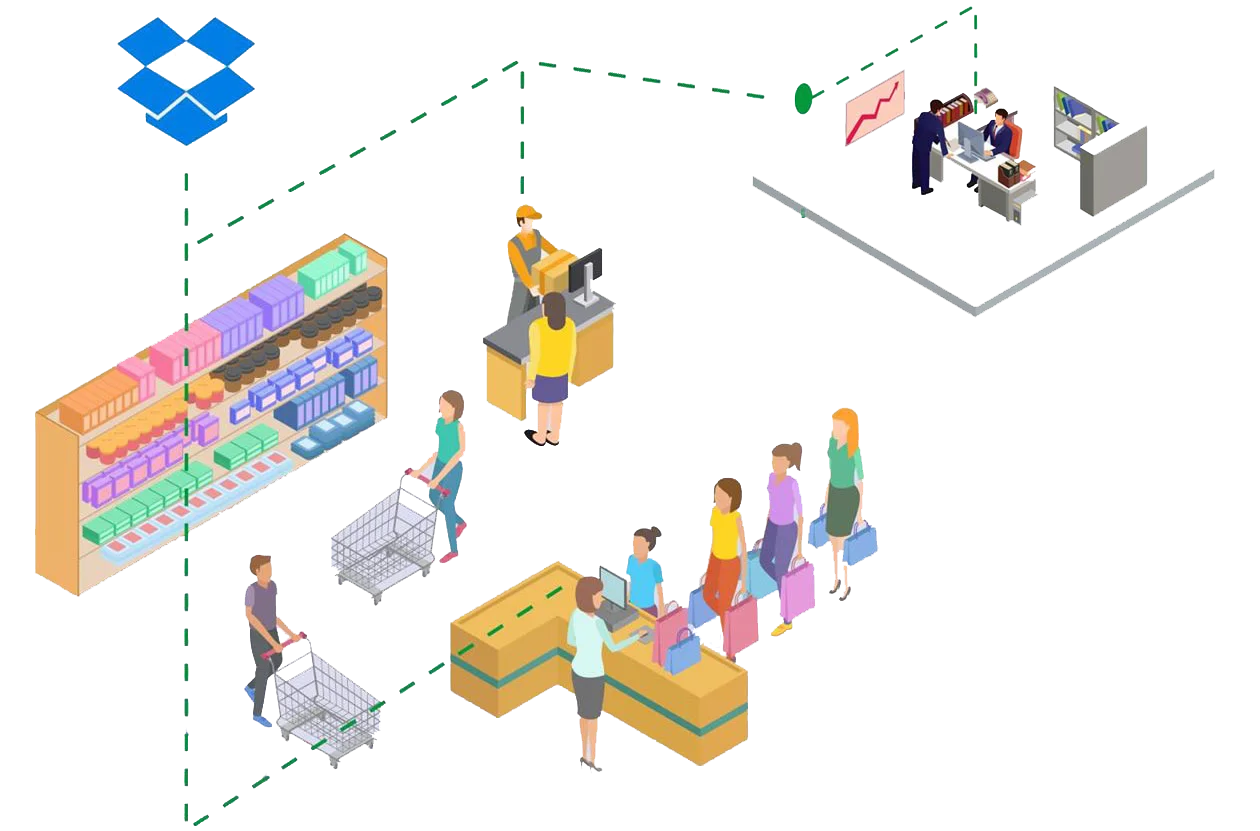 Sync + Multi-User
Works On Laptop/ PC/ Android/ iPhone
Sync your company across devices.
Book Keeper works on Laptop, PC, Android and iPhone as well.
Work on one device, it will appear on another automatically.
Also, you can create multiple users, assign them rights.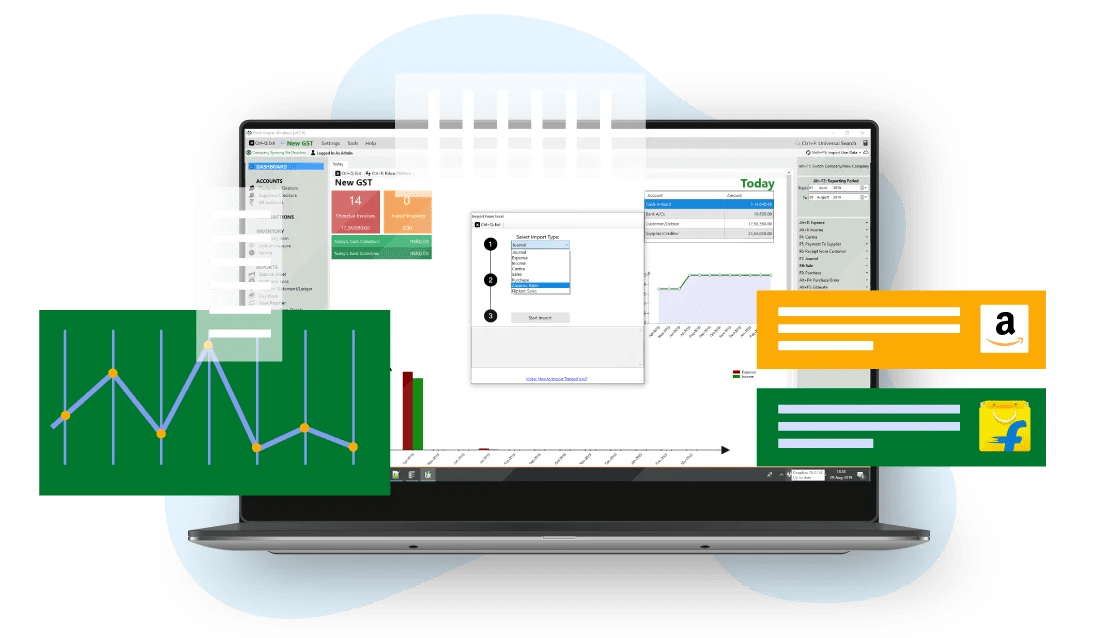 E-Commerce Integration
Amazon/ Flipkart
Download all your sales from Amazon (India) or Flipkart and import into Book Keeper without any change. No more manually entering e-commerce sales!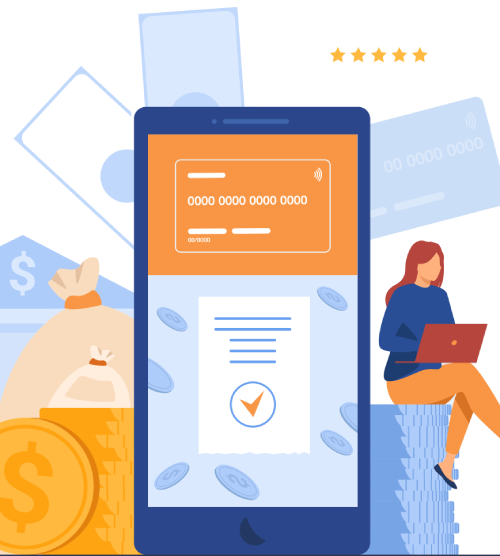 Integrated Payroll
Manage Payroll For All Of Your Employees
Create employees, maintain their records and define their salary structures.
At month end, send them salary slips with just one click!
All the accounting will be done automatically.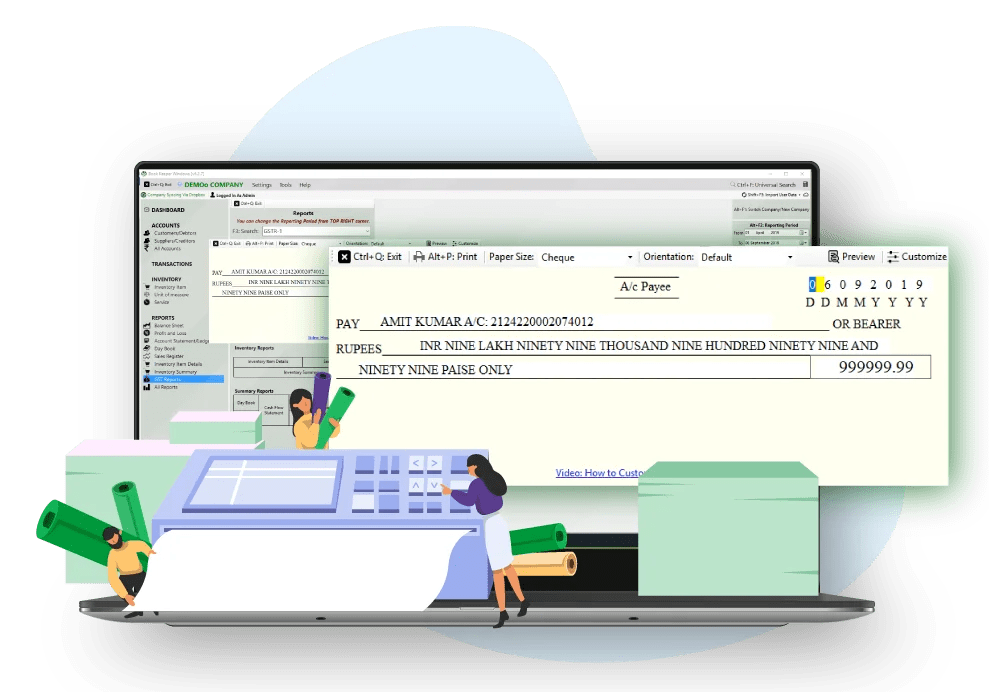 In-Built Cheque Pinting
No Need To Buy Add-On Or Software
Book Keeper has deeply integrated Cheque Printing. While making payment to a vendor, Book Keeper will automatically generate Cheque print with all pre-filled information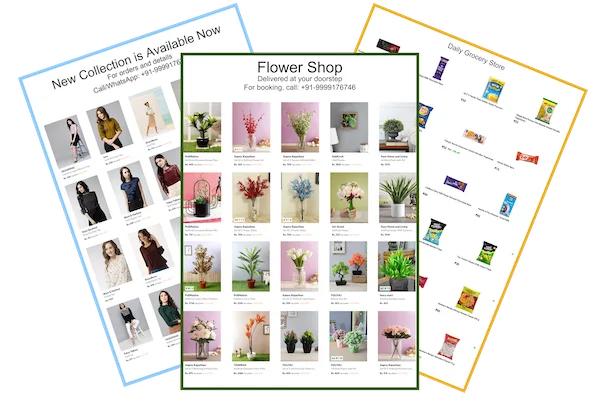 Product Catalogue
Generate product catalogue from Book Keeper Windows, save it as PDF and share with your clients on WhatsApp or Email. So that they can check the prices, choose their favorite item and order it right from their home (especially during COVID19 pandemic)